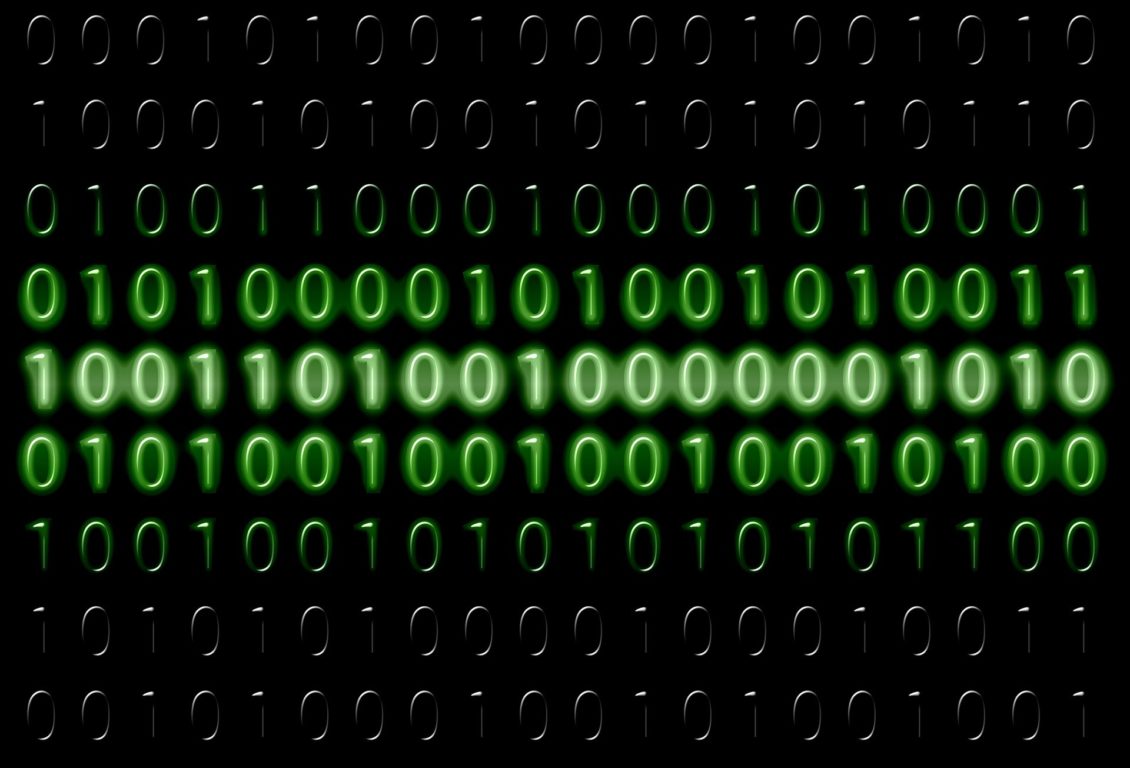 Digitization is widely considered to be today's most important megatrend, touching almost every aspect of modern society. But what are the economic implications of digitization? How can economics help in coping with the challenges imposed by digitization? And how can research utilize digital environments and novel data sources to provide new answers to long-standing economic problems?

When: November, 29-30, 2018
Where: Goethe University Frankfurt, Campus Westend
Please find the program here.